SUNDAY, OCTOBER 27TH 4:00 - 6:00 P.M.
FOR 12U TO 18U ATHLETES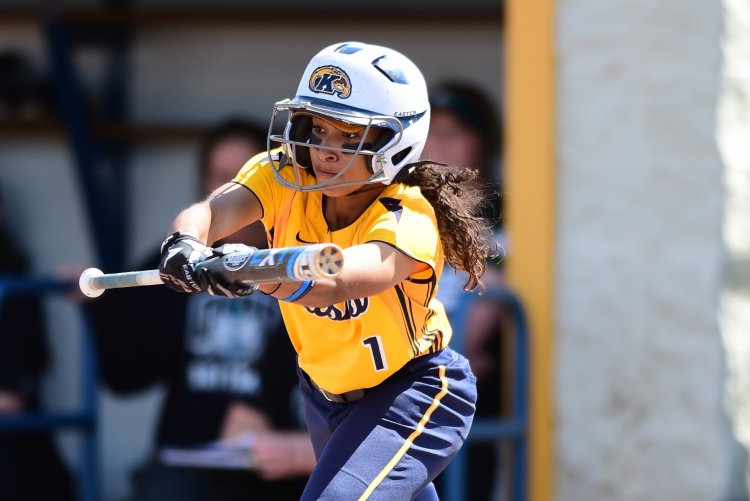 INSTRUCTION:
This class is for athletes who want to learn or refine their bunting and slapping skills from the left side. It will focus on footwork, bat path, and ball placement for the drag bunt, soft slap, and hard slap. We will also incorporate mental approach in determining which strategy to use in games.
Cost: $60
TO REGISTER, GO TO: www.grandslaminfo.com/softball/camps/200/lefty-slapping-clinic/
Mannino's Grand Slam, 6635 Dublin Center Dr, Dublin, Ohio 43017 614-717-9934