DECEMBER 28TH
HEATH, OHIO
Start Date:
Friday, December 28, 2018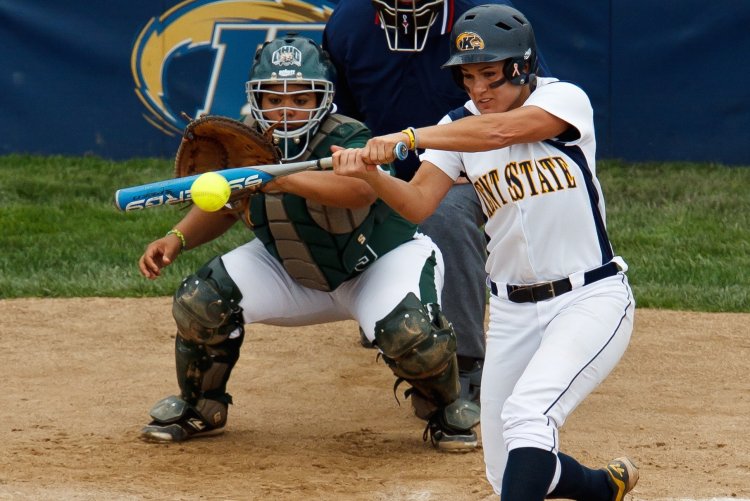 INSTRUCTOR: Karen Linder, 4 time MAC Coach of the Year, with 801 college career victories.
LEFTY SLAPPING CLINIC – drag bunt, soft slap, and hard slap
For 4th- 12th grade athletes 10:30 to 12:30 p.m.
INSTRUCTION:
This class is for athletes who want to learn or refine their bunting and slapping skills from the left side. It will focus on footwork, bat path, and ball placement for the drag bunt, soft slap, and hard slap.
WINNING THE MIND GAME HITTING CLINIC
For 8th – 12th graders 1:00 to 3:00 p.m.
INSTRUCTION:
Focus for this clinic will be on mental approach and hitting techniques that lead to a powerful confident swing. Athletes will be taught mental routines to improve focus and confidence.
COST: $50


LOCATION: Legends Sports Academy 432 22ND Street, Heath, Ohio 43056 740-899-4653