March 3rd
9:00 a.m. to Noon
at the HIT Center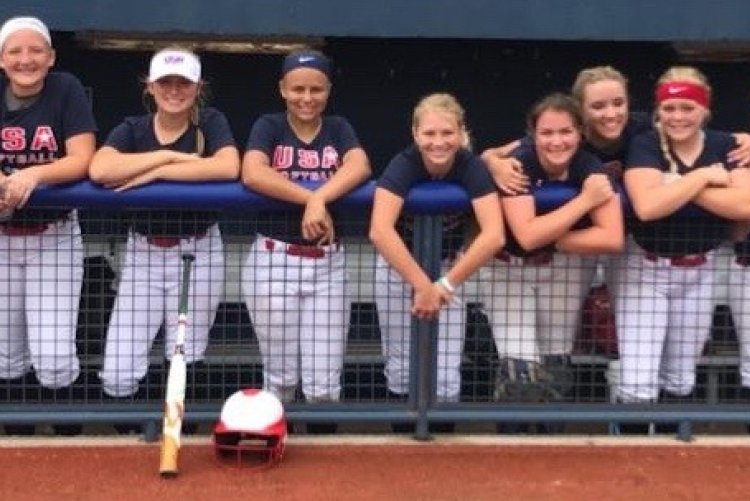 ASPIRE HIGHER USA SOFTBALL CLINIC
March 3, 2019
9:00 a.m. to noon
At the Huntington HIT Center
Clinic is recommended for 10U and 12U athletes who want to better their game.
Information about the USA All-American Games that will be held in OKC on June 7 – 10th will be presented.
CLINIC INCLUDES:
INSTRUCTION: Hitting, bunting, base running, defensive footwork, throwing, fielding, pitching, catching.
Pitchers will need to bring a person to catch for them.
INSTRUCTORS:
• Karen Linder, retired Ashland University and KSU coach with 800 college career victories and 12 championship titles, owner of Aspire Higher Softball, Grand Slam instructor, coach of the USA All American Games Region 2 OH/ WV team.
• Ty McKinney, USA Softball men's junior team coach, HIT softball instructor
• Other college coaches and former athletes
LOCATION: The HIT Center, 2240 5th Ave #101, Huntington WV 25703
CLICK HERE TO REGISTER
Or you may email klinder@aspirehighersports.com and you can pay with check or cash at the door.
COST FOR CLINIC: $35 if you register prior to February 25th , $45 after
USA Softball t-shirts will be on sale for $20
For questions: Call Coach Linder at 330-221-5197 or email klinder@aspirehighersports.com
CLINIC IS CO-SPONSORED BY THE HIT CENTER USA SOFTBALL TRAINING ACADEMY, MANNINO'S GRAND SLAM, AND ASPIRE HIGHER SPORTS