Tuesdays and Thursdays 7:00 to 9:00 p.m.
September 3rd through October 3rd
Tuesdays mental training and hitting
Thursdays speed and quickness and defensive skills
Start Date:
Tuesday, September 3, 2019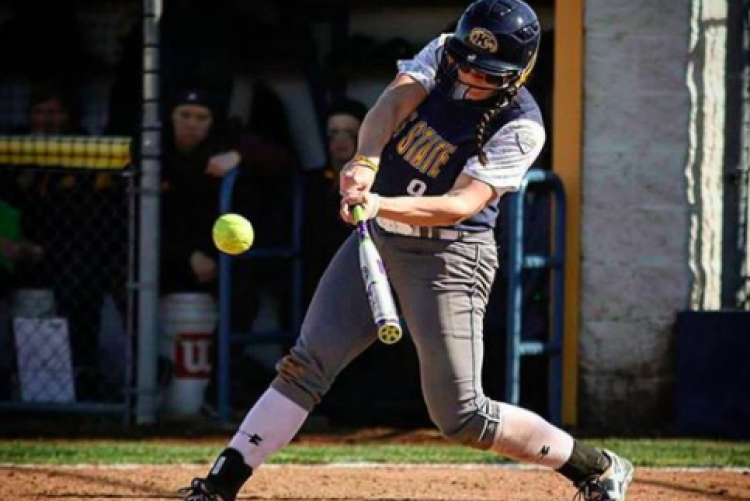 GRAND SLAM HIGH LEVEL INTENSIVE TRAINING FOR HS SOFTBALL ATHLETES
5 WEEK SESSON, 2 DAYS PER WEEK ON TUESDAYS AND THURSDAYS
TRAINING STARTS TUESDAY SEPTEMBER 3rd THROUGH OCTOBER 3rd.
7:00 TO 9:00 p.m.
Intensive training on the 4 areas that will take you to the next level.
MENTAL TRAINING
Mental strategies that will improve confidence and consistency. Techniques that high level athletes use including relaxation, visualization, use of routines, and discussions on becoming a better leader for your team.
HITTING FOR POWER
Hitting performance – mechanics, power, and strategy.
Includes video evaluation, advanced drills to develop power in the swing, situational hitting, and competitive hitting drills.
IMPROVING ATHLETICISM
Footwork, quickness, running technique, and conditioning.
Improve the speed and power at which you play the game.
DEFENSIVE TECHNIQUES
Defensive performance – footwork, glove work, throwing, fielding, position work.
Become quicker covering ground with better fielding technique, and stronger more accurate throws.
Tuesdays with Karen Linder– mental approach and hitting
Thursdays with Alyssa Kelley – physical performance training and defense
WHO IS THIS FOR?
High school and 14U to 18U travel softball players who want to improve their mental and physical performance.
Athletes who want to commit to becoming better in all phases of the game. We will show you the techniques and drills that can make you better but you have to commit to working 3 to 5 days per week to make significant improvement.
Athletes who want to become more effective leaders and make more of an impact on their team's success.
MEET THE GRAND SLAM INSTRUCTORS:
Karen Linder, 4 time MAC Coach of the Year, with 33 years of college head coaching experience having coached several All-Americans at both Division I and II levels and owner of Aspire Higher Softball.
Alyssa Kelley, Dublin Jerome Head Coach, Ashland University alum who was GLIAC Player of the Year.
COST: $300 for 10 training sessions
TO REGISER GO TO:
www.grandslaminfo.com/softball/camps/264/hs-softball-high-level-intensiv...