Hitting and Defense
Saturday, December 14th
For 10U to 14U athletes
11:00 a.m. to 2 p.m.
Start Date:
Saturday, December 14, 2019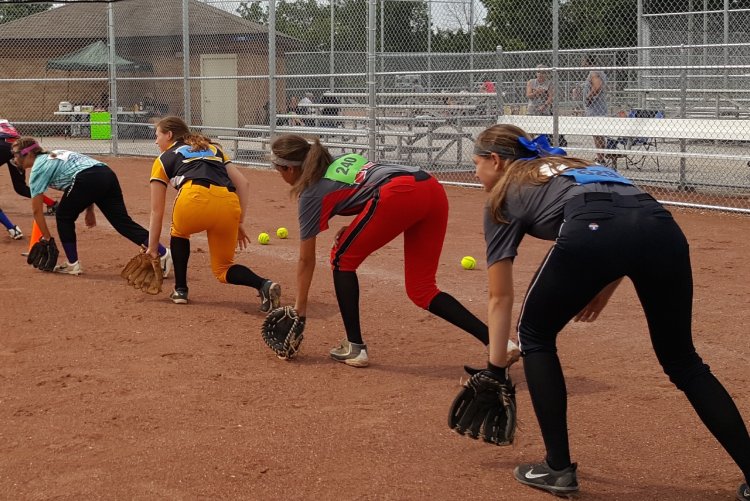 AHS CLINIC AT TAKE THE FIELD SPORTS COMPLEX IN WARREN
FOR 10U TO 14U ATHLETES
OFFENSIVE SKILLS – hitting with an emphasis on developing power
DEFENSIVE SKILLS – footwork, throwing, fielding, infield and OF position fundamentals.
Pitching will not be covered in this clinic.
TIME: 11:00 a.m. to 2:00 p.m.
COST: $60
LOCATION: 4445 Kincaid Road, Building D,Warren, Ohio 44481
CLICK HERE TO REGISTER WITH A CREDIT CARD
FOR MORE INFORMATION OR TO PAY WITH A CHECK OR CASH, CONTACT:
Karen Linder at 330–221–5197 or email at klinder@aspirehighersports.com.