9:00 a.m. to 10:30 a.m.
Instruction on throwing, fielding, hitting, bunting, baserunning
For 10U/12U athletes just starting out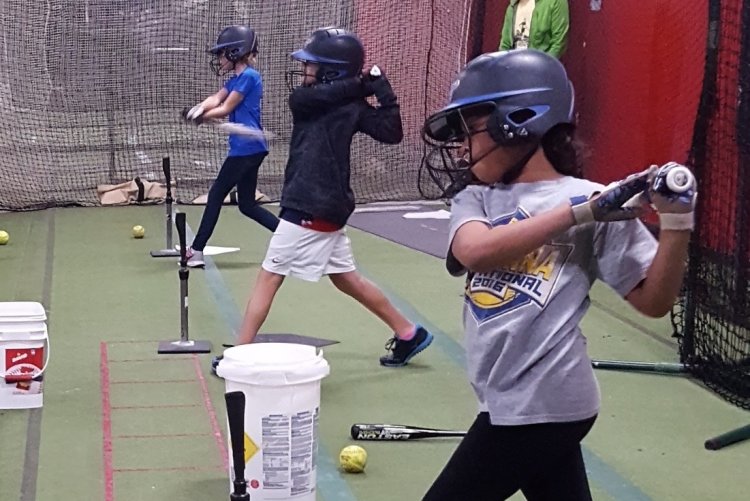 SUNDAY, MAY 2ND
At P&G MLB Cincinnati Reds Youth Academy
ASPIRE HIGHER GRAND SLAM INSTRUCTIONAL SOFTBALL CLINICS FOR 10U/12U
• Learn from former college coaches and athletes.
• Lead instructors are retired college coaches Sheilah Gulas, Ashland University and Karen Linder, KSU.
CLINIC INCLUDES:
INSTRUCTION: Hitting, base running, footwork, throwing, fielding, and position work.
Clinic for 10U and 12U beginning athletes from 9:00 a.m. to 10:30 a.m.
Cost: $25 prior to April 28th, $35 if you register after April 28th
BRING: Softball equipment, bat, helmet, glove, mask, water, bring or wear tennis shoes
LOCATION: P & G MLB Cincinnati Reds Youth Academy, 2026 E Seymour Ave, Cincinnati, OH 45237
Athletes need to be prepared to go outside or inside depending on weather.
CLICK HERE TO REGISTER with a credit card.
To pay with cash contact Karen Linder at klinder@aspirehighersports.com.
For questions contact Karen Linder, 330-221-5197 or email.