ASPIRE HIGHER SOFTBALL PERFORMANCE & LEADERSHIP ZOOM TRAINING
BE PREPARED FOR YOUR UPCOMING 2023 SEASON!
Do you know how to be a team leader?
Do you know actions that team leaders can take make a positive contribution to your team's performance?
Do you have a vision of who you want to be on the field?
Are you and your team mentally and physically ready for your school season?
Are you and your team confident and consistent in your performance on the field?
Do you and your team play focused with positive energy?
How do you and your team deal with adversity?
CLICK HERE TO REGISTER with a credit card.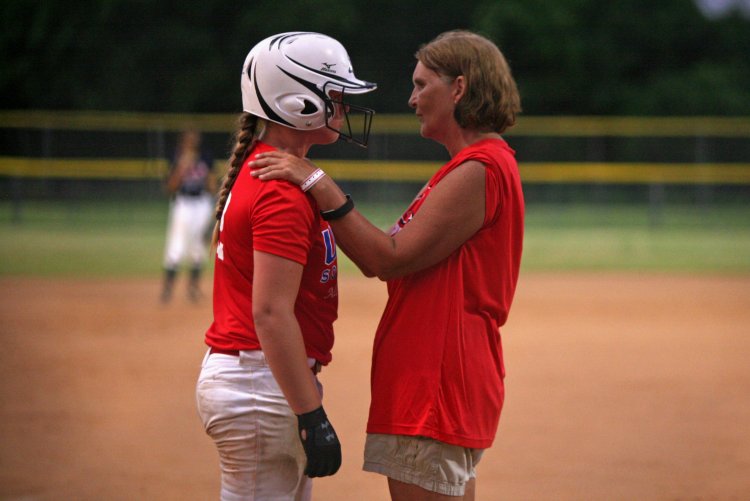 ASPIRE HIGHER SOFTBALL
PERFORMANCE & LEADERSHIP
TRAINING SEMINAR
THIS TRAINING WILL HELP YOU BUILD BELIEF & TRUST IN YOURSELF TO PLAY WITH THE CONFIDENCE OF A TEAM LEADER
Aspire Higher Softball is offering a zoom training program that will focus on mentally preparing 8th – 12th grade athletes for their 2023 season.
Karen Linder is the founder of Aspire Higher Sports having retired from 33 years of head college coaching experience at the D1, D2, and NAIA levels with 801 career victories and several Coach of the Year awards. She is one of the most winning D1 softball coaches in the history of Ohio and has won several conference championships, played in NCAA post season, and coached several All-Americans. Coach Linder has a Mental Performance Mastery Coaches Certification from Brian Cain and is currently serving on the NFCA Board of Directors. My mission is to help young athletes achieve their goals through sharing the techniques and strategies of championship athletes.
The focus of this zoom training is on giving athletes the knowledge they need to improve confidence, performance, and leadership,
The goal is to help athletes:
• Be prepared mentally for their 2023 school season.
• Reach a higher level of personal performance by being more confident and consistent.
• Learn mental training techniques to control focus and energy.
• Understand how to become a team leader.
• Be a positive influence on team culture.
THERE WILL BE 3 ZOOM CALLS
Sunday February 12TH 8:00 p.m.
Wednesday February 15TH 8:00 p.m.
Sunday February 19th 8:00 p.m.
TOPICS FOR DISCUSSION – Each zoom call will have instruction, discussion, handouts, and worksheets. Athletes will be emailed information prior to each call.
MENTAL TRAINING TO BUILD CHAMPIONSHIP CONFIDENCE AND CONSISTENCY
• Steps for success – identify your what, why, how to become the player you want to be
• Mental preparation, visualization/meditation, routines
• Confidence
CHAMPION BEHAVIORS & HABITS
• Courage and aggressiveness, go outside your comfort zone
• Be a presence, play with confidence
• Self-talk
• Walk the talk body language
• Dump the slump, reset
• Dealing with doubt and fear, TRUST
CHAMPION LEADERSHIP
• What is leadership, characteristics of great leaders
• Actions that leaders take, suggestions to lead your team
• How you can be a positive influence, be the glue
BUILDING POSITIVE TEAM CULTURE AND UNITY
• Improving commitment, dealing with conflict
• Actions to take to help build unity
COST: $50 if register by February 8th, $60 after Feb 8th
CLICK HERE TO REGISTER with a credit card.
You can also register by emailing klinder@aspirehighersports.com to pay with venmo.
For questions or more information call, text, or email
Karen Linder at 330-221-5197.
Belief + Trust + Discipline= CONFIDENCE & SUCCESS!