Individual or small group mental training sessions can be schedule on zoom, facetime, or in person.
To schedule a session email or contact Karen Linder
klinder@aspirehighersports.com
330-221-5197
Cost is $50 an hour for mental training sessions.
Discounts available for multiple sessions.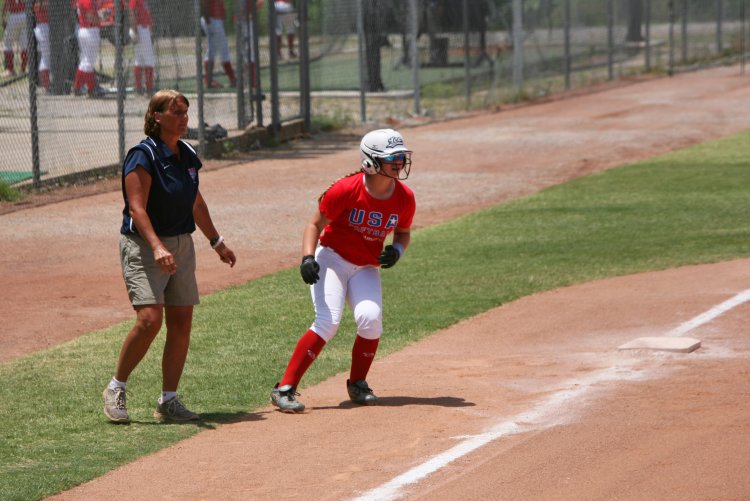 THIS TRAINING WILL HELP YOU BUILD BELIEF & TRUST IN YOURSELF WHILE PLAYING MORE CONFIDENTLY & CONSISTENTLY
Karen Linder is the founder of Aspire Higher Sports having retired from 33 years of head college coaching experience at the D1, D2, and NAIA levels with 801 career victories and several Coach of the Year awards. She is one of the most winning D1 softball coaches in the history of Ohio and has won several conference championships, played in NCAA post season, and coached several All-Americans. Coach Linder has a Mental Performance Mastery Coaches Certification from Brian Cain and is currently serving on the NFCA Board of Directors. My mission is to help young athletes achieve their goals through sharing the techniques and strategies of championship athletes.
Coach Linder will meet with an individual athlete to help them deal with issues that could be hindering or limiting their performance. The goal is to educate the athlete about mental training techniques they can use to become more confident and consistent in their own performance. Athletes may choose to do one or multiple sessions to develop a mindset that enables them to experience success in competition. In person sessions can include incorporating mental strategies with physical skill work. Coach Linder has had success working on mental game performance with athletes of all ages from 10 year olds to college athletes who have made all-conference, all-state, all-region, and all-American.
The focus of this mental performance training is on giving athletes the knowledge they need to improve confidence, performance, and leadership,
Athletes will:
* Learn the mental training techniques that pro, Olympic, and college athletes use to perform confidently and consistently.
• Reach a higher level of personal performance by controlling focus and energy.
* Use visualization to train the subconscious mind for success.
• Learn leadership skills that improve confidence.
• Be a positive influence on team culture.
MENTAL TRAINING TO BUILD CHAMPIONSHIP CONFIDENCE AND CONSISTENCY
• Steps for success – identify your what, why, how to become the player you want to be
* Create a vision
• Mental preparation, visualization/meditation, routines
• Confident behaviors
CHAMPION BEHAVIORS & HABITS
• Courage and aggressiveness, go outside your comfort zone
• Be a presence, play with confidence
• Self-talk, body language
• Controlling emotions
• Dealing with doubt and fear, TRUST
CHAMPION LEADERSHIP
• What is leadership, characteristics of great leaders
• Actions that leaders take, suggestions to lead your team
• How you can be a positive influence, be the glue
* Actions to take to help build team commitment and unity
MENTAL TRAINING TOPICS AND ACTIVITIES INCLUDE:
• Characteristics of championship athletes
• Understanding the mind - body connection in performance
• Using relaxation, visualization and mental imagery to improve performance
• Understanding and controlling mental focus
• Utilizing performance routines to develop consistency
• Techniques to help build and maintain confidence
• Self-talk, power phrase affirmations
• Emotional states and how they impact performance 

* Behaviors and actions to develop confidence
• Overcoming doubt and fear with belief and trust 

• Making adjustments during performance 

* Programming your personal GPS for success