Add some variety to your mid-season practices.
Practice sessions with travel and rec teams can be scheduled at your location.
Start Date:
Monday, November 21, 2022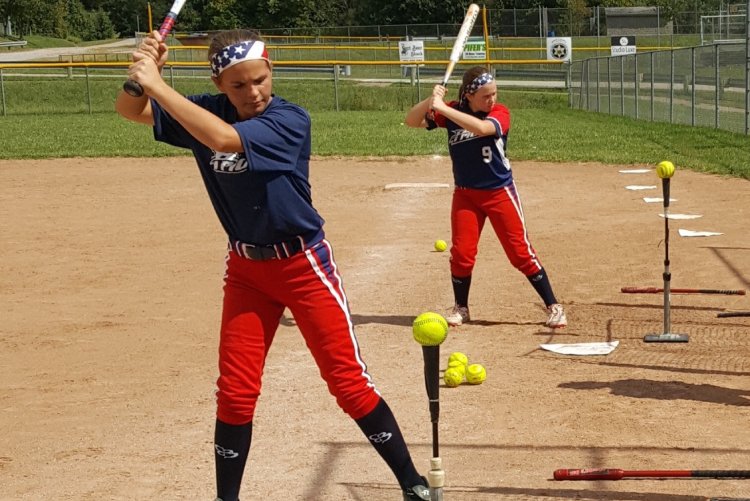 Coach Linder will teach your team the same techniques, strategies, and mindsets that led to 9 MAC championships.
*Learn how to execute fundamental skills that lead to offensive and defensive success.
*Use progressions to teach and reinforce hitting, bunting, base running, throwing, and fielding fundamentals.
*Incorporate mental strategies that lead to confidence, consistency, and repeated success.
*Learn basic defensive team strategies for relays and cuts, bunt and steal defense, and run downs.
Executing fundamental skills and strategies is the basis for any championship team.
Players will learn simple progressions and routines that will reinforce proper softball mechanics leading to more team success.
Schedule a team practice session with Coach Linder by calling 330-221-5197 or email klinder@aspirehighersports.com.
DESIGN A PROGRAM FOR YOUR TEAM.
PRICING: $125 for first hour. $200 for two hours. $300 for three hours. Discounts available for multiple sessions or two teams at the same time.
TRAVEL: Coach Linder will travel to your location. A small gas fee may be added for long distances.