RECRUITING SEMINARS FOR ATHLETES, PARENTS, AND COACHES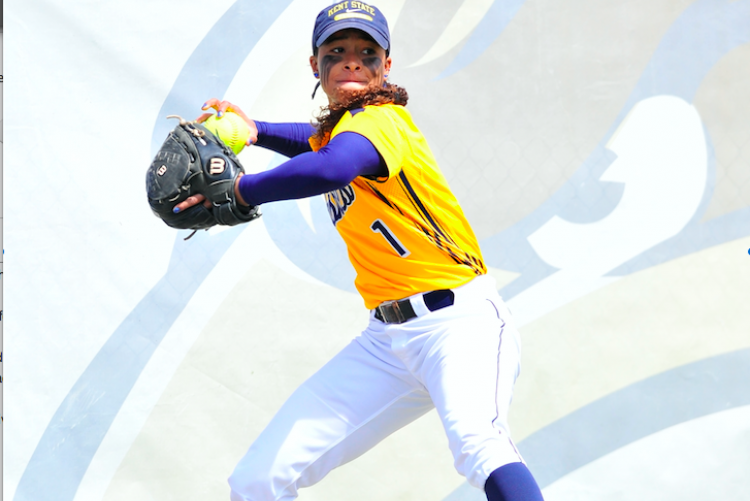 Presented by Karen Linder
4 time MAC Softball Coach of the Year, retired KSU and Ashland University Head Coach with over 800 career victories having coached at the NCAA Division I, II, and NAIA levels.
CONTACT KAREN LINDER TO SET UP A SEMINAR FOR YOUR TEAM OR ORGANIZATION
PURPOSE: To educate coaches and families about the realities of playing college softball and the recruiting process. A discussion about the various collegiate levels, steps to take to find the right college fit, recruiting rules and more. Each family or coach will receive a manual of important information and procedures.
College coaches receive information from hundreds of high school athletes and see hundreds of athletes play. How will you stand out?
Topics
UNDERSTANDING THE PROCESS – needs of the college program, needs of the athlete
TYPES OF COLLEGE PROGRAMS AND GOVERNING ORGANIZATIONS
NCAA I, II, and III, NAIA, Junior College/Community College
ACADEMIC REQUIREMENTS – NCAA Eligibility Center, NAIA Eligibility Center
SCHOLARSHIPS AND FINANCIAL AID
FACTORS THAT COLLEGE COACHES CONSIDER – Athletic characteristics and abilities
RECRUITING TIMELINE FOR THE COACH AND ATHLETE
FACTORS THE ATHLETE SHOULD CONSIDER IN SELECTING A SCHOOL
STEPS TO TAKE TO PROMOTE YOURSELF
LETTERS TO SEND - examples
PLAYER PROFILE - example
INFORMATION TO INCLUDE ON AN ATHLETIC RESUME
COLLEGE VISITS
QUESTIONS FOR THE COLLEGE COACH
CHECK LIST FOR THE ATHLETE
HOW TO MAKE A SKILLS VIDEO
BASIC RULES GOVERNING NCAA RECRUITING
LETTER OF INTENT
LIST OF COLLEGES
DO'S AND DON'T
LIST OF HELPFUL WEB SITES