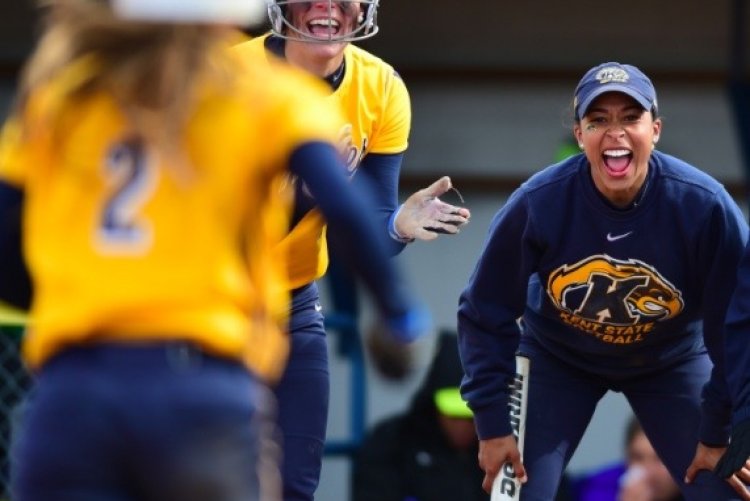 HOW DO YOU HAVE A SUCCESSFUL COLLEGE EXPERIENCE?
Create a vision and mission for what you want to accomplish and who you want to be as a student athlete.
Identify priorities of why you are going to school. What is your why?
If you can keep these priorities in order, you will succeed.
1. Academics
2. Athletics
3. Social Life
You are at school to get an education, make academics a priority. Athletics should be second, budget your time accordingly. Keep your priorities in order, academics, athletics, social life.
There is an adjustment period for every freshman athlete. Expect it to be challenging.
Everyone gets comfortable in this new situation at their own rate. Some freshmen are fine from the get go, others may take a semester, and others their whole freshman year to get in their comfort zone. There are a lot of adjustments to being away from home, living without your parents, and having the personal freedom to make decisions on your own.
Budget your time and be disciplined with the decisions you make on how to use your time.
The choices you make should reflect your priorities of what you want to accomplish.
Be organized. Write things down. Keep a calendar agenda. Plan your days. Before you go to bed at night, think through your next day. Be prepared for classes, practice, travel, and games.
Be a sponge, you are there to learn as much as you can. There will be a lot thrown at you. Ask questions to make sure you understand expectations.
Make getting proper sleep and eating nutritionally a priority to allow your body to recover.
Be early to class, to practice, and team activities.
Take advantage of tutoring and extra academic study groups. Ask for academic help if you don't understand material being taught. Be willing to meet with professors and teacher assistants.
ATHLETICALLY
This is a new challenge, expect it to be hard yet remember why you love competing and being a part of a team. What brings you joy? Remember your why.
Be open minded to coaches asking you to change techniques. Be coachable.
Connect with a couple of upperclassmen and ask them to keep you updated and informed about team activities. Pick their brains to help keep you updated and on track.
Understand you are coming from a competitive situation where you were a stand-out athlete, you are now playing with athletes who have similar talent and experience, be patient with yourself, you have a lot to learn, and you may not have the same level of success as you are used to initially. It may take time for you to get comfortable in this new environment. Remember this is a new situation from what you were used to, a different coach, new teammates, and a different level of competition.
You will be experiencing a more intense training schedule than you had in HS, your body will have more demands than what you are used to, you will have to deal with being tired while having to handle the academic demands of college courses. Take care of your body, refuel, rest, and rehab.
You will make mistakes, it is ok. Nobody is perfect. Your coach is more concerned with how quickly you learn from the mistake and how quickly you react and recover from it. Keep a positive attitude.
Stop comparing yourself with the other athletes on your team. Work hard to improve your knowledge and skills. Go into practice with specific intentions on what you want to improve both mentally and physically.
If you get injured, communicate with the trainers ASAP and do your rehab. Make it a priority.
Communicate, communicate, communicate with professors, tutors, coaches, teammates, trainers, advisors, and family.
Utilize mental training techniques to help you keep your peace of mind and deal with stress or anxiousness. Strategies like relaxation, meditation, visualization, and journaling can help keep you in a positive mental state.
IF YOU WANT ASSISTANCE IN DEALING WITH THE DEMANDS OF BEING A COLLEGE STUDENT ATHLETE, COACH LINDER IS AVAILABLE FOR 1 ON 1 WIN THE MIND GAME TRAINING SESSIONS.
Coach Linder can help you deal with the demands and stresses of being a high level college athlete.
Contact Info - klinder@aspirehighersports.com or 330-221-5197