Private lessons and semi-private lessons for groups of 4 or less available.
Call or email to schedule a session in Columbus and Akron area.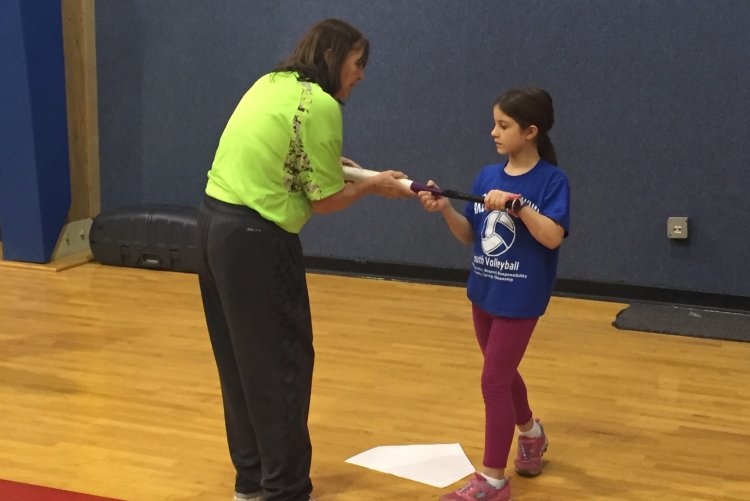 PRIVATE AND SMALL GROUP AHS HITTING LESSONS AND DEFENSIVE SKILL DEVELOPMENT
BE PREPARED FOR YOUR UPCOMING SEASON!
IMPROVE YOUR SWING MECHANICS NOW!
HIT WITH MORE CONFIDENCE, CONSISTENCY, & POWER!!!
HITTING AND SLAPPING INSTRUCTION AVAILABLE FOR ALL AGES AT:
MANNINO'S GRAND SLAM IN DUBLIN, OHIO
• www.grandslaminfo.com
AB PITCHING, HITTING, AND FITNESS IN AKRON, OHIO
HOME TURF, IN ASHLAND, OHIO
Coach Linder teaches the swing mechanics with a focus on developing:
• A confident hitting mindset
• Line drive power through bat speed from synchronization of lower and upper body movements
• The ability to hit all areas of the strike zone with confidence
VARY YOUR WORKOUTS
SCHEDULE A TRAINING SESSION WITH COACH LINDER
Call 330-221-5197 or email klinder@aspirehighersports.com.
Pricing is dependent on location, number of athletes, and length of session.